Lace-up Brown Men's Chukka Boots
# NOTE: Order Confirmation Reply #
After you complete the order, you will receive an order confirmation email, please reply in time, we will process the order faster and better
Product description
Shipping & Return
Lace-up Men's boots chukka The Parts:
The design of timberland boots hiking is inspired by the desert battles in the 1940s, pursuing wrapping and attributes. Even in harsh natural environments, the timberland boots chukka can still maintain the comfort and flexibility of the footsteps.
| | |
| --- | --- |
| Surface material : | 16 oz Canvas+Suede |
| Shaft material : | 16 oz Canvas+Suede |
| Toe Boxmaterial : | 16 oz Canvas+Suede |
Features:
Double-layer 16-ounce composite canvas material + suede cowhide, the timberland boots hiking wear-resistant, breathable, and comfortable
Fastened with 4 rows of sutures, the timberland boots chukka durable and suitable for harsh environments
Upgrade the surface design of the shoe buckle, making timberland boots brown more convenient to wear
Sand-proof integrated tongue of timberland boots heels, non-slip rubber outsole
After 3 times of process upgrades, timberland boots brown is perfectly combined with modern technology, and it is easy to incorporate comfort and fashion into timberland boots heels, making boots more suitable for modern life scenarios, whether it is daily leisure or off-road adventure, can be controlled.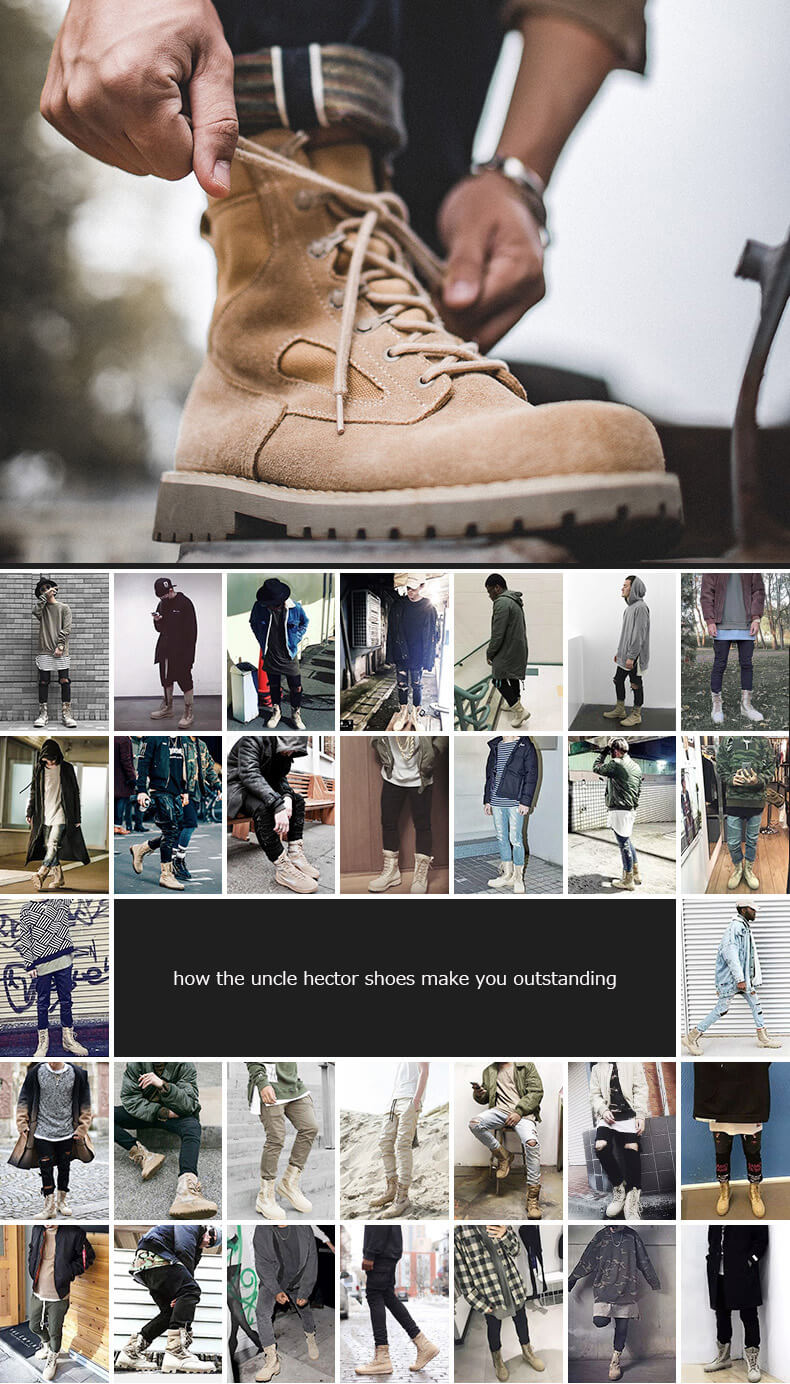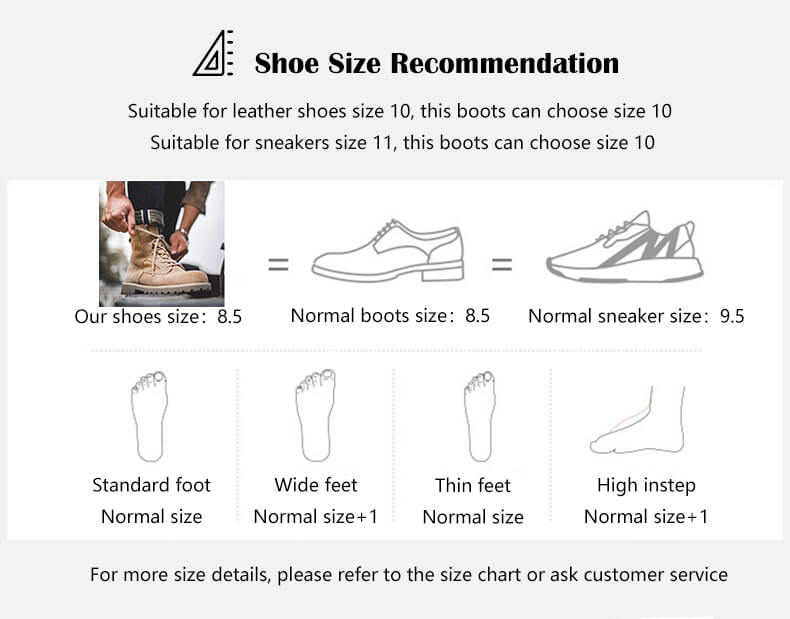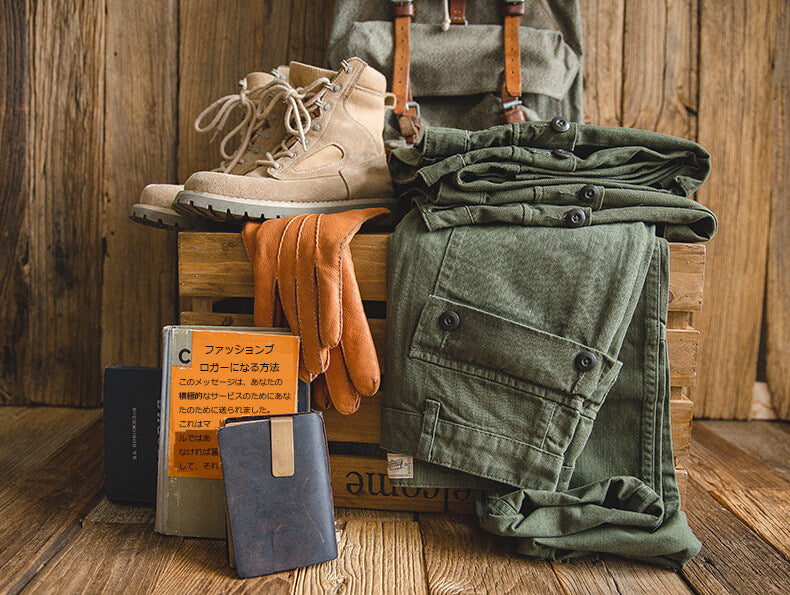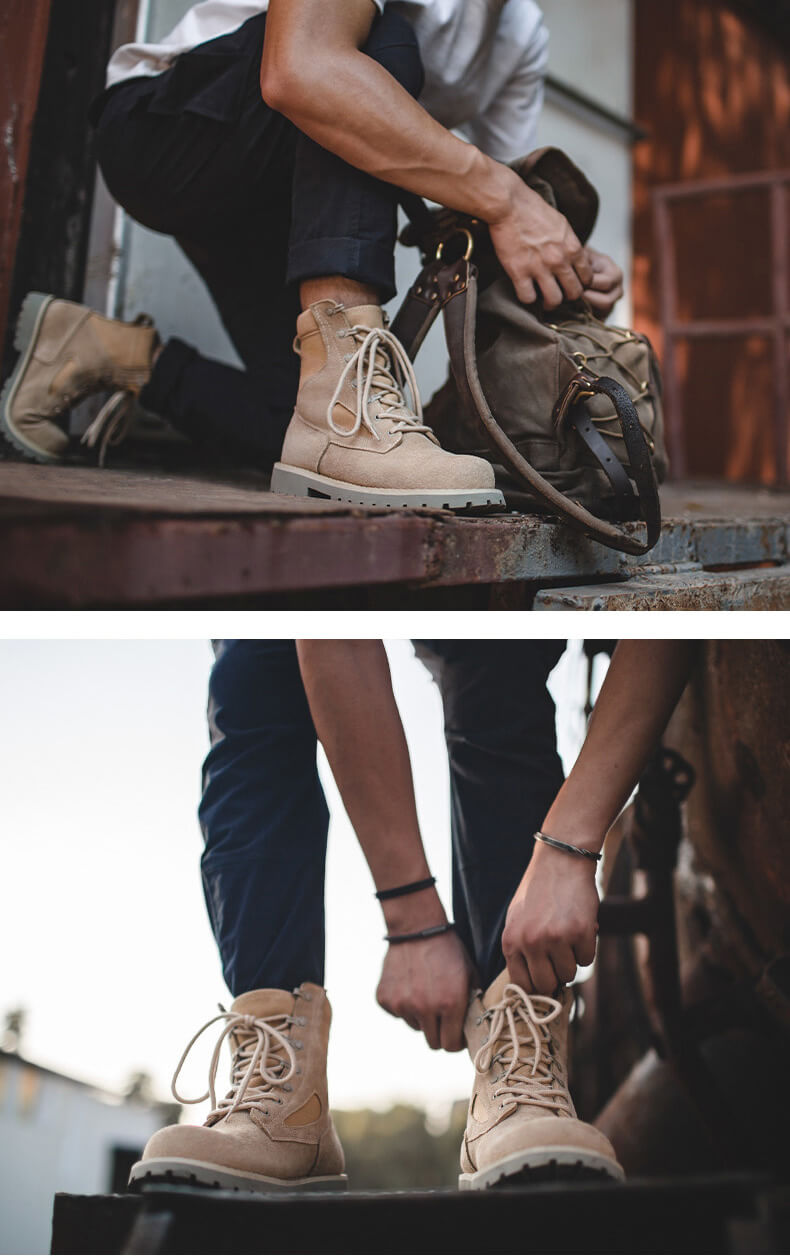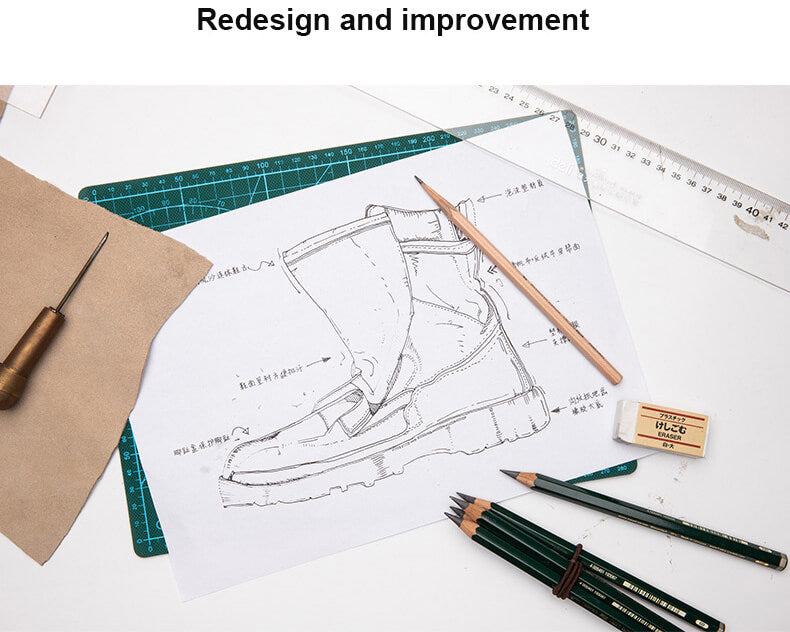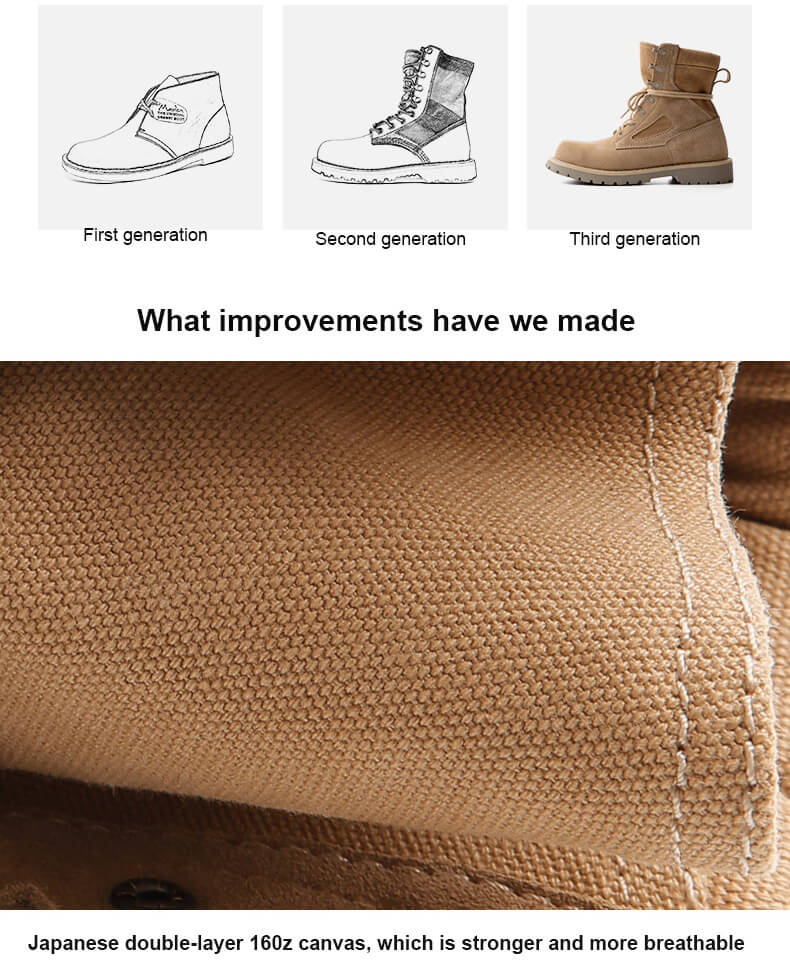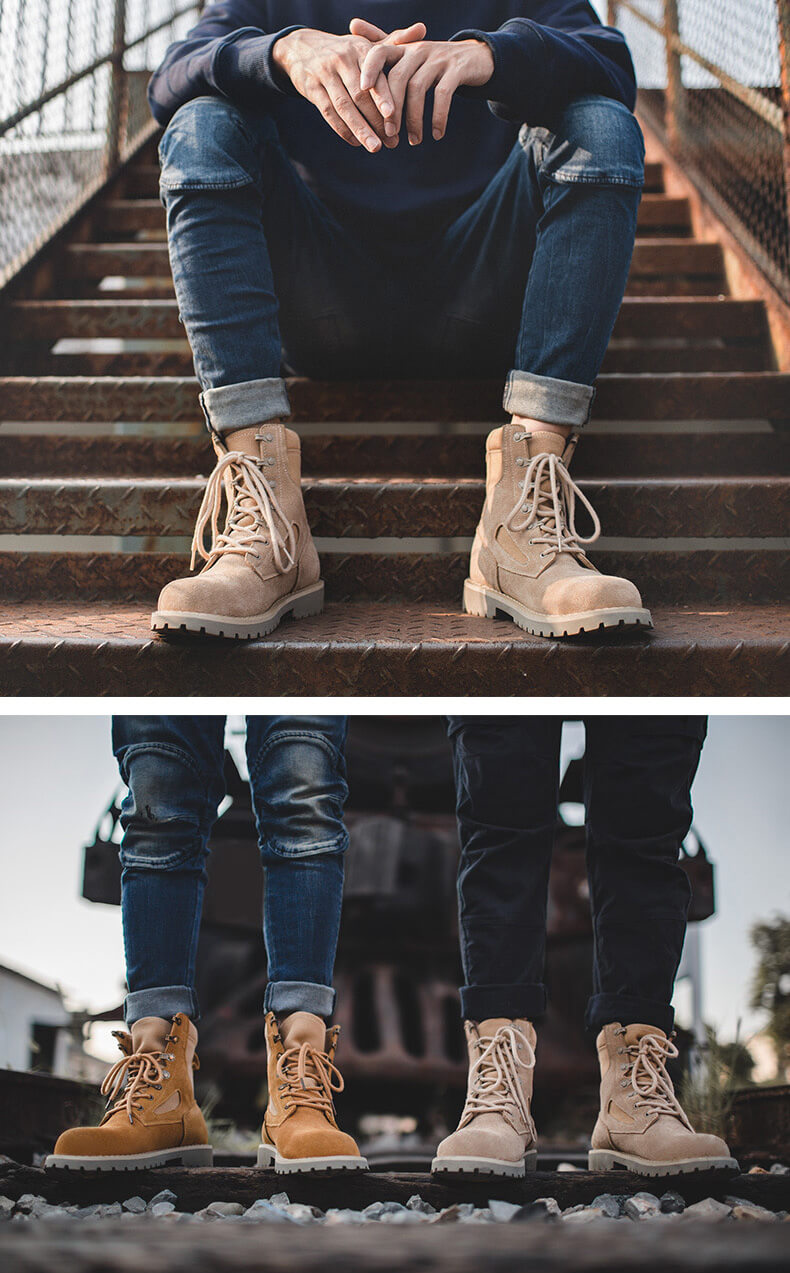 Most countries are free shipping. Except South America. We have warehouses in North America and Europe, and generally deliver goods from the nearest warehouse. We will send the products in about three days.
Most of the products in the world will be received in 7-12 days. Some cities will be a little late because of the delivery company, but they will also be received in 20 days.
Delay Compensation:
We will compensate customers with cash coupons for shipping delays in transportation due to unexpected circumstances.

From the date of placing order, if the product are not in delivered state in tracking website within 14 working days (excluding weekends), we will provide a delay compensation of 20$ .You can use it unconditionally for your next purchase.
We want you to be 100% satisfied with your purchase. Items can be returned or exchanged within 30 days of delivery.Do not tear off the tag.
For more return details, please refer to the Return Policy
Perfect boots
"In the world I see you will stalk Elk through the damp canyon surrounding Rockefeller plaza. You will wear leather clothes that will last you the rest of your life" - Chuck Palahniuk.
They're more than a fashion boot. They are a forever boot. The only pair of boots you ever have to buy.
Or st least that's my review a few weeks out. But I don't see that changing anytime soon.
These are amazing boots.
These are amazing boots. I was on the fence for a while due to the price but I am extremely happy with the purchase. After a few wears they are starting to break in nicely. Expect them to be a little tight width-wise for the first few wears. This is normal and will quickly turn into a very cosy fit.
love these boots
Was not sure what size to order on an uncle-hector 1911but further research concluded that I must order half size down and I did .I wore size 10 on running boots size 9.5 on iron rangers and they were right.love these boots.
Boots with Style
These boots are Beautifully made and should last for many years. If you look closely you will see craftsmanship and attention to detail.This is a boot from the Austrian brand.They are like boots that were made completely by hand over 100 years ago. Fortunately they do not cost like those boots did back in the old days. The price of about $300 is good value, but they could cost well over $500 or $1000 as many handmade boots cost. These boots fit true to size and feel comfortable right from the start, but over time they conform to the shape of your foot for an even better fit. In any way you choose to judge them they are outstanding boots. Most testimonials say that Uncle-Hector's boots are of excellent quality. Since my introduction to Uncle-Hector I have learned the difference between boots and boots that claim to be boots. I did not mention the quality of the leathers used in making Uncle-Hector. They are top quality Canadian calfskin. They are not synthetic leathers. They are more durable than the artificial materials. Quality leather ages well and takes on a patina that the fake leathers don't. Quality leather can get scarred that can add to it's beauty. The cheap stuff will tear often resulting in a ruined pair of boots. I am disposing my inferior boots and replacing them with Uncle-Hector. Most of the throw away boots cost more than the'Uncle-Hector. Finally the looks, the style, of the 1911 boots are so eye catching that strangers stop me and said, "Your boots are so beautiful". The Uncle-Hector are classic.
Classics
Great boot, comfortable after breakin period.'Quality is outstanding, both materials and workmanship. Get em, break em in and enjoy.