Season Collection
Must-have men shoes selected every month
This week's highlights
Presenting the best handmade boots for you
Featured products
Suede Retro Sneakers
Iconic vintage-style footwear
Black & White Style
Cool skate-inspired kicks.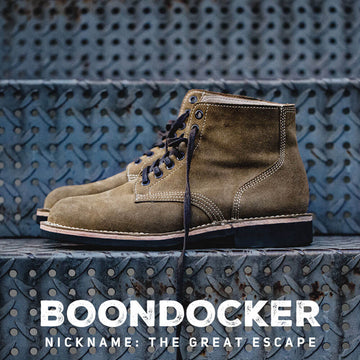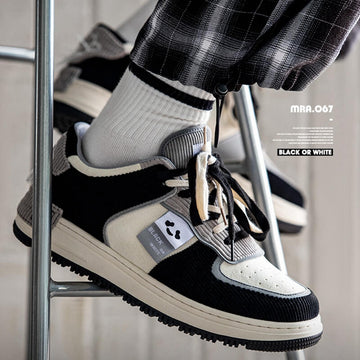 Preis / Leistungsverhältnis super !!!
Dieser Preis ist unschlagbar, und das besorgniserregendste Problem von Yijiao ist nicht aufgetreten, und es ist sehr angenehm zu tragen. Zuerst war ich dumm, zu Adidas Nike oder so etwas zu gehen, ein Geschäft, das von einem Freund empfohlen wurde. Wirklich gut.
Good buy
This looks as good as it feels! One of the most comfortable shoes I have bought in a long time. The extra wide is perfect! I am going to buy another pair once I can decide on a color!! They all look good!!
Classic kicks
Everything I expected from chunky sneakers. I loved this style years ago (when i was in high school in the 90's) and I love them today. I wear a men's size 13 and have wide feet and they fit like a glove; so much so that I'm trusting their comfort on my wedding day
Great quality and comfortable
I stand/walk on cement 8 hours every day and these boots feel really good. I've only had them for a few days so cannot speak about long term use, but I have no reason to believe that these boots wont last a long time.
Not only as a pair of shoes, better understand the boots
About Boots